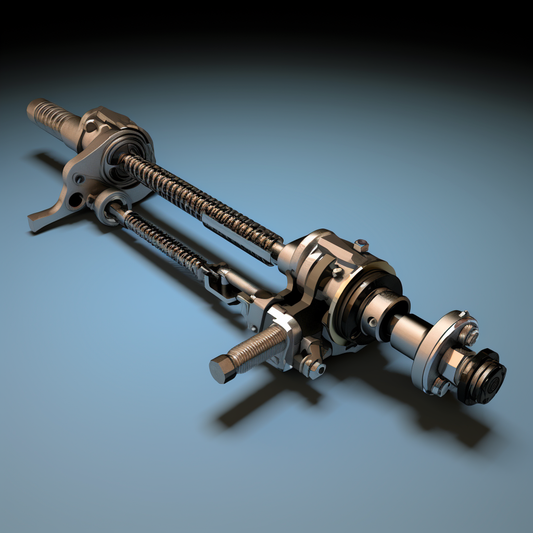 Discover the mechanics and importance of rack and pinion steering, a crucial component in modern automotive systems. Unravel the mystery behind this essential steering mechanism as we explore its functionality,...
On by Daysyore Auto Parts 0 Comments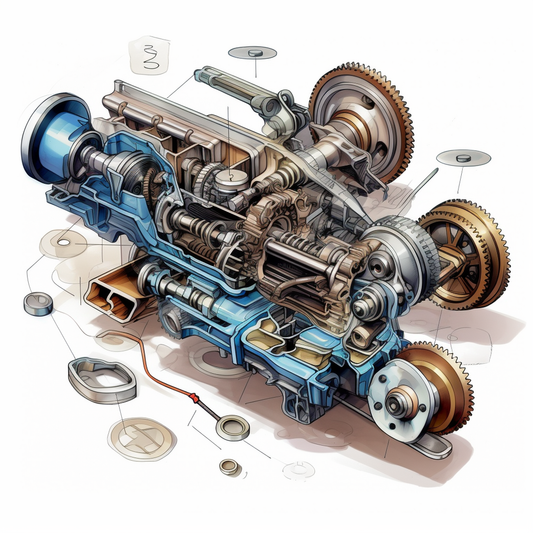 Are you experiencing steering issues in your vehicle? It can be challenging to pinpoint whether the problem stems from a failing power steering pump or a faulty rack and pinion...
On by Daysyore Auto Parts 0 Comments